Introduction
Enter the world of Shah Yaqeeq Baba, a revered Sunni Muslim martyr whose soul has been performing miraculous spiritual healing for over five centuries. This spiritual surgeon from Sindh, Pakistan has gained a reputation for his remarkable abilities to cure patients with seemingly incurable illnesses and perform medical operations that defy logic and explanation. But let us be clear: it is not the physical body of Shah Yaqeeq Baba that performs these incredible healings. It is his soul, a powerful force that transcends time and space, that does the work. Shah Yaqeeq Baba's physical form may have departed this world long ago, but his soul continues to heal and guide those who seek his divine intervention.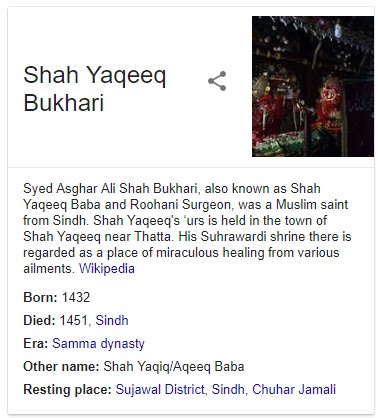 Patients from all corners of the world have come to Shah Yaqeeq Baba's shrine seeking his help. They come with conditions such as cancer, heart disease, lung disease, liver disease, brain disease, and other debilitating illnesses. They come seeking relief and hope when all other avenues have failed them. And they leave transformed, cured, and in awe of the power of Islamic spirituality.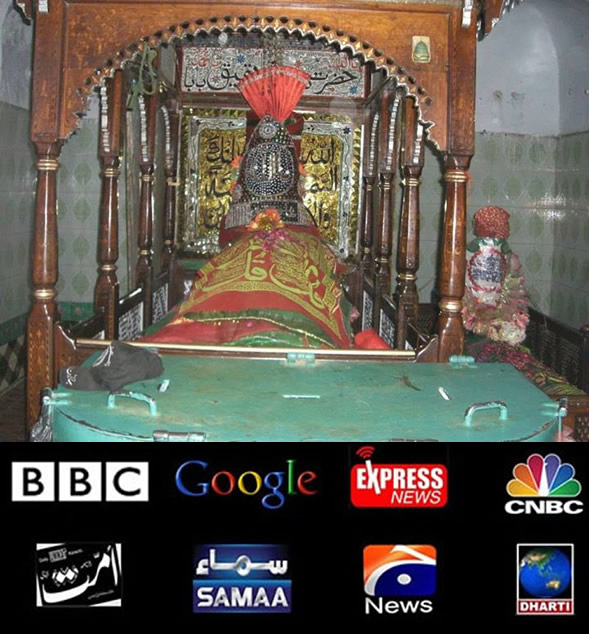 Shah Yaqeeq Baba's healing abilities have been documented by numerous reputable sources, including BBC Urdu. But it is the personal testimonials of those who have experienced his miraculous healings that truly testify to the power of his soul. Step into the world of Shah Yaqeeq Baba and experience the transformative power of Islamic spirituality for yourself. Let his powerful soul guide you to healing, hope, and enlightenment.