Introduction
Enter the world of Moulana Abrar Alam, a Sunni Muslim Scholar who has been performing miraculous spiritual and remote healings for over 20 years. This spiritual wireless doctor from Karachi, Pakistan has gained a reputation for his remarkable abilities to cure incurable patients and perform healing of black magic attacks and removal of devils from physical bodies of human beings.
But let us be clear: it is not just about healing incurable patients, it is about healing them from thousands of miles away without any physical meeting only through prayers and utilizing Power of Allah the God of religion Islam. Incurable patients from anywhere in the world can contact him for the purpose of medical health treatment or physical disabilities and he helps them heal and recover by the Power of Allah.
He can speak multiple languages such as Arabic, Urdu, English and Hindi. Studied through mentorship under esteemed Islamic scholars, including the late Moulana Subhan Mahmood, Mufti Rafi Usman (President of Darul Uloom University), and Mufti Taqi Usmani (a highly respected Islamic scholar and former judge of the Federal Shariat Court in Pakistan).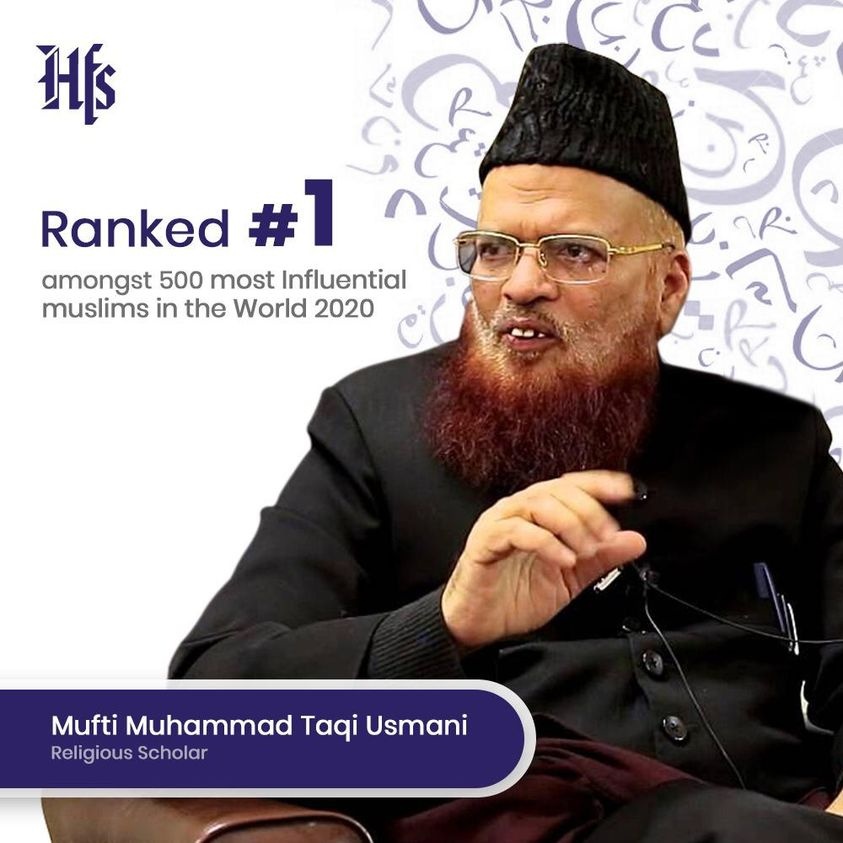 Educational Background
1992, Fazil-e-Wifaqul Madaris Al Arabia Multan, Pakistan (2nd position)
1992, Fazil-e-Jamia Darul Uloom Korangi Karachi, Pakistan
1998 M.A. Arabic Karachi University Karachi, Pakistan (2nd position)
Fazil-e-Arabic Secondary Board of Karachi, Pakistani
Bukhari Sharif read from the late Moulana Subhan Mahmood
Muslim Sharif read from Mufti Rafi Usman (President of Darul Uloom University)
Tirmidhi Sharif read from Mufti Taqi Usmani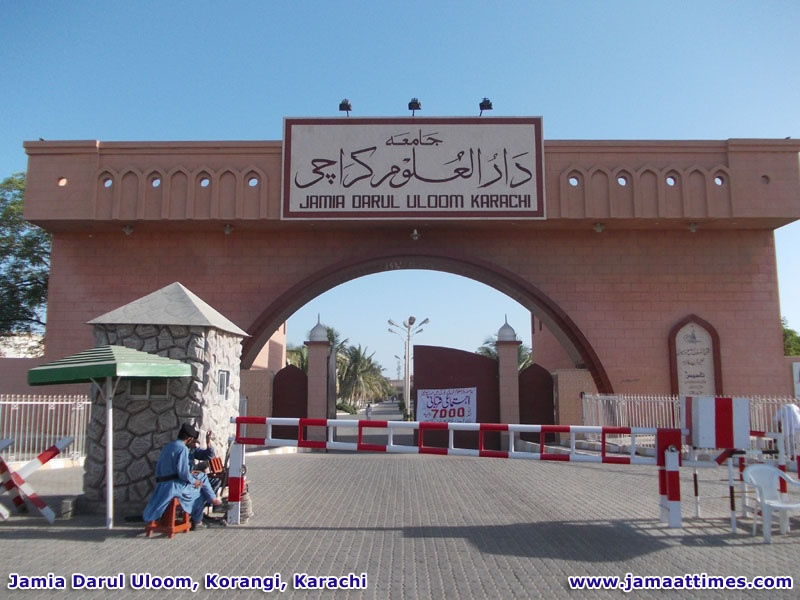 21st Century Researcher
Moulana Abrar Alam is the 21st century unique researcher who introduced the World Peace Formula, written comprehensive Religious Guidance and performed the Wonderful Research of the 21st Century by the Mercy of Allah. Moulana Abrar Alam has also written numerous articles on truth of religion Islam in English and Urdu languages.
Spiritual Challenges Forever
Moulana Abrar Alam has given open challenges to all the non-Muslim religious and spiritual leaders of the world for proving truth of their religions and gods through the nature and miracles.
Spiritual Wireless Healing Results
Moulana Abrar Alam has worked on numerous incurable patients out of which some of the cases are these with testimonials after his spiritual healing work was done remotely, spiritually and wirelessly by the Power & Command of ALLAH (اللہ)
Video Lectures / Speeches / Research
Moulana Abrar Alam has done extensive research on life after death through fresh dead bodies by visiting several cities of Pakistan in Life After Death Research Project (2010). His audio/video lectures, speeches and other stuff is available on YouTube Channel: Rightful Religion
Urdu Books
Moulana Abrar Alam has written 3 Urdu books which are available online for FREE in PDF format.
Contact / WhatsApp Numbers
Allah gives whom He wills without counting. - Quran 24.38